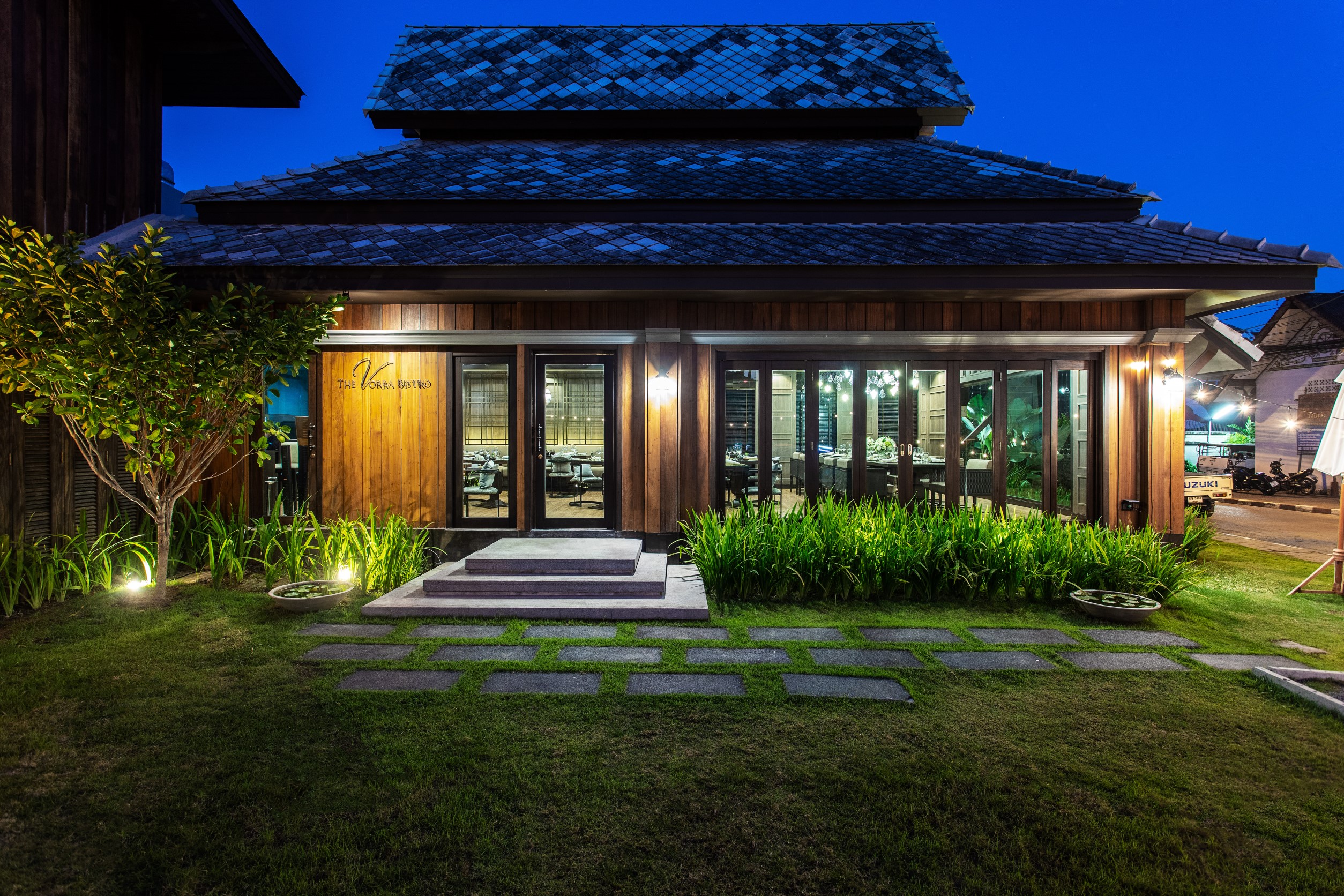 DINING
We are passionate about food, wine, and sustainability. Our food is locally and ethically sourced, supporting local farmers.
The Vorra Bistro
All Thai and Italian dishes are served by experienced and professional chefs or staff, committed to utilizing only the freshest ingredients, herbs, and customary recipes. Their dishes offer a variety of arousing aromas and flavors, stimulating your senses and delivering both original Thai and seasonally-inspired Italian cuisine.
The Bar
Enjoy the wines and classic and contemporary cocktails at the courtyard.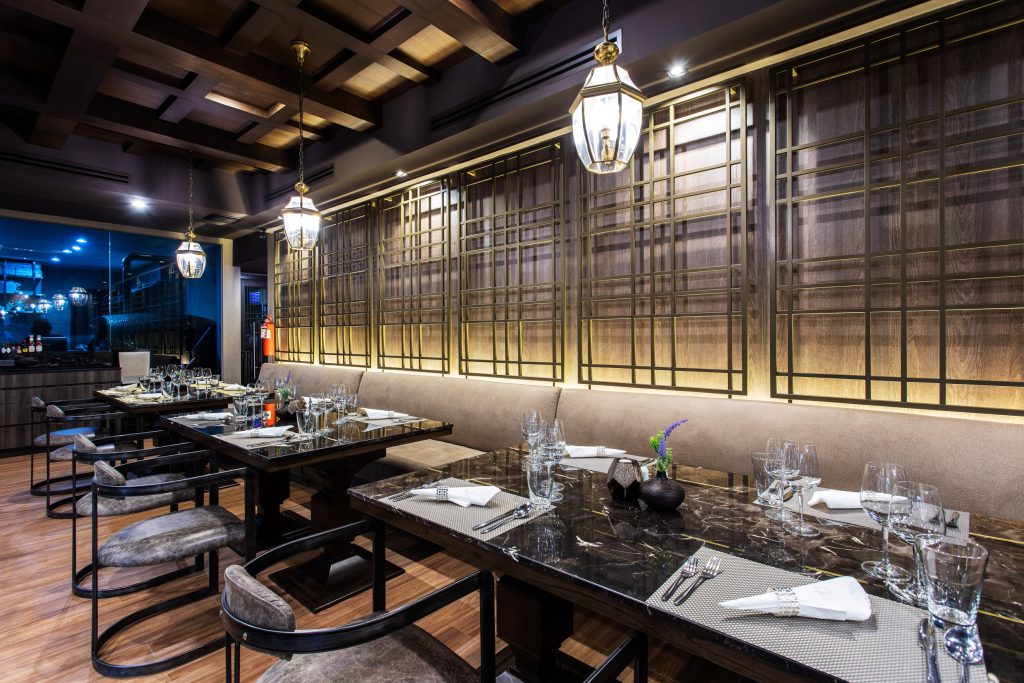 Discover Our Offers
A roundup of our latest foodie offers, events and promotions.