CRAFTED EXPERIENCE FOR UNFORGETTABLE MEMORIES IN CHIANG MAI
We have carefully selected these offerings to ensure you have the best possible experience during your stay in Chiang Mai. Our range of services includes private tours to historical and prominent places, spa services such as massages and aromatherapy (see Spa), and excellent dining experiences featuring traditional Italian cuisine or authentic Thai dining by the Ping River (see Dining). We also offer airport transfer reservation services, including airport pick-up, drop-off, and round-trip transfers.
Reserve now or prior to your arrival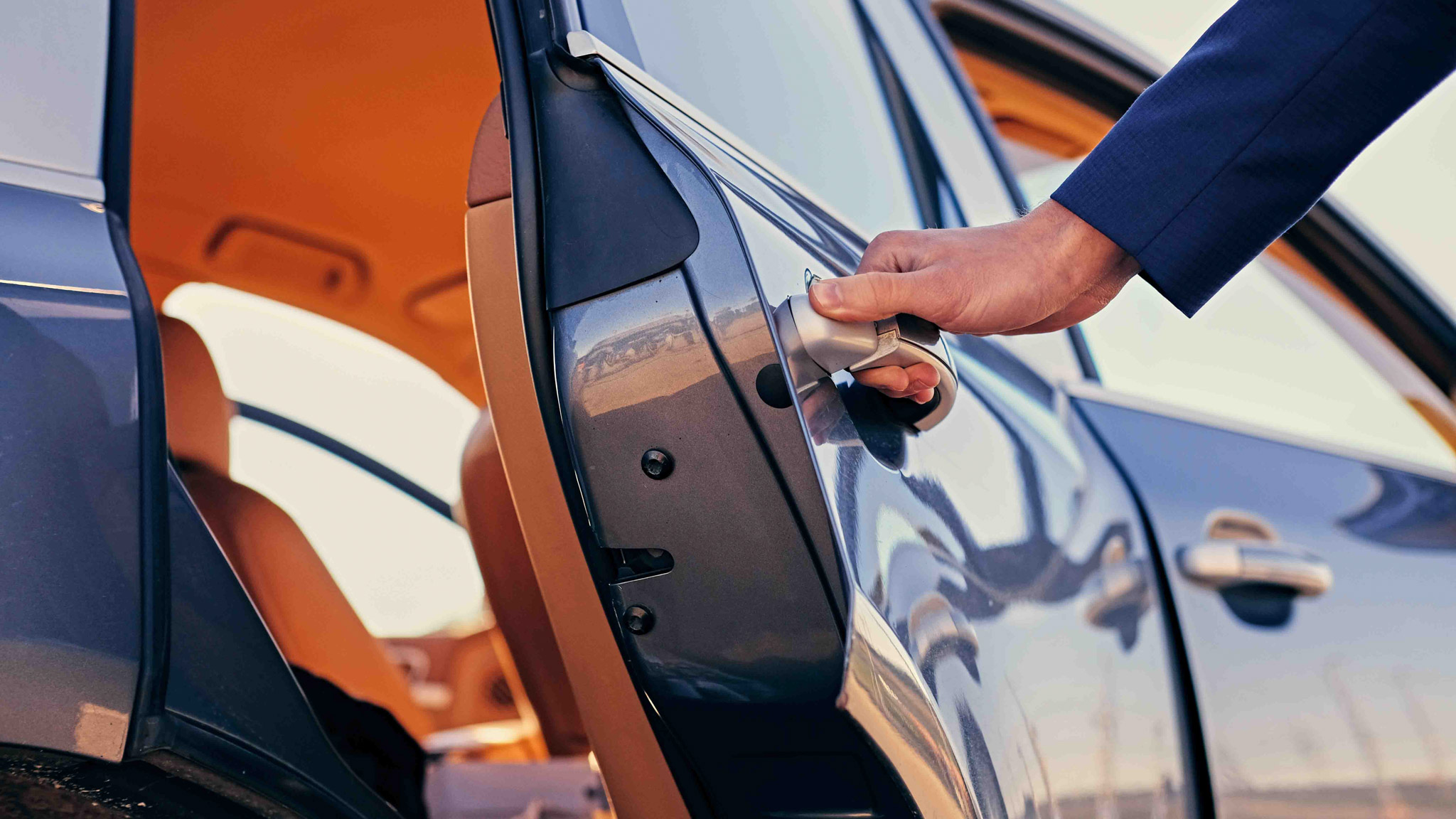 Reserve now or during your stay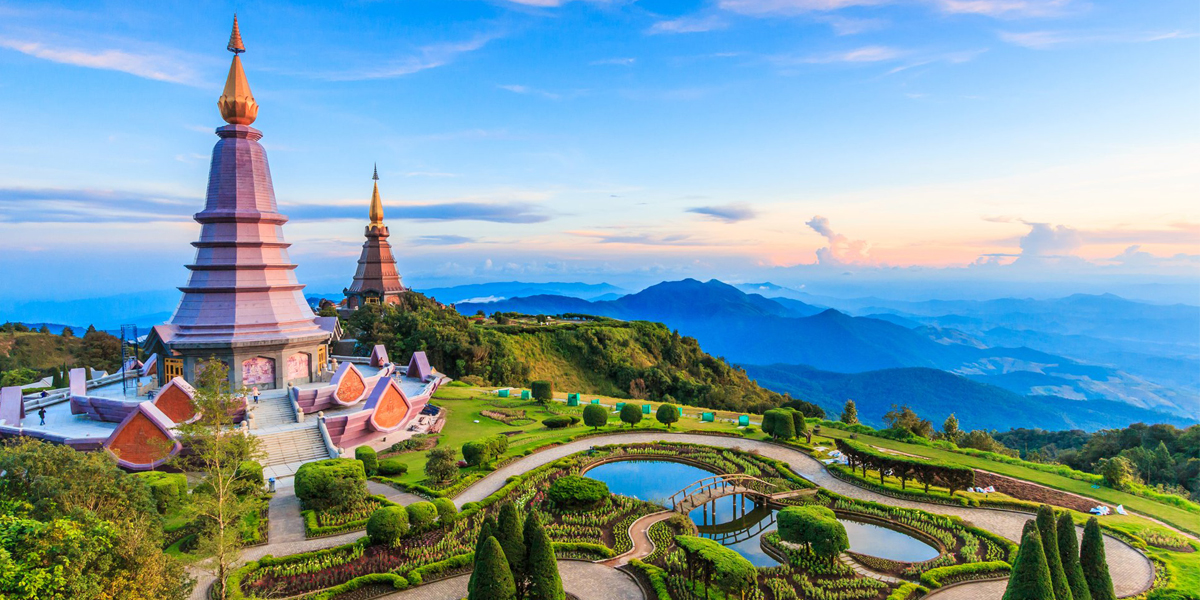 Embark on Unforgettable Adventures in Chiang Mai and Beyond
Uncover the wonders of Chiang Mai and its surrounding regions with our carefully crafted tours and excursions. From exploring the mystical Doi Suthep Temple to venturing into lush national parks, each journey promises extraordinary memories and awe-inspiring experiences. Let our knowledgeable guides take you on a journey of discovery.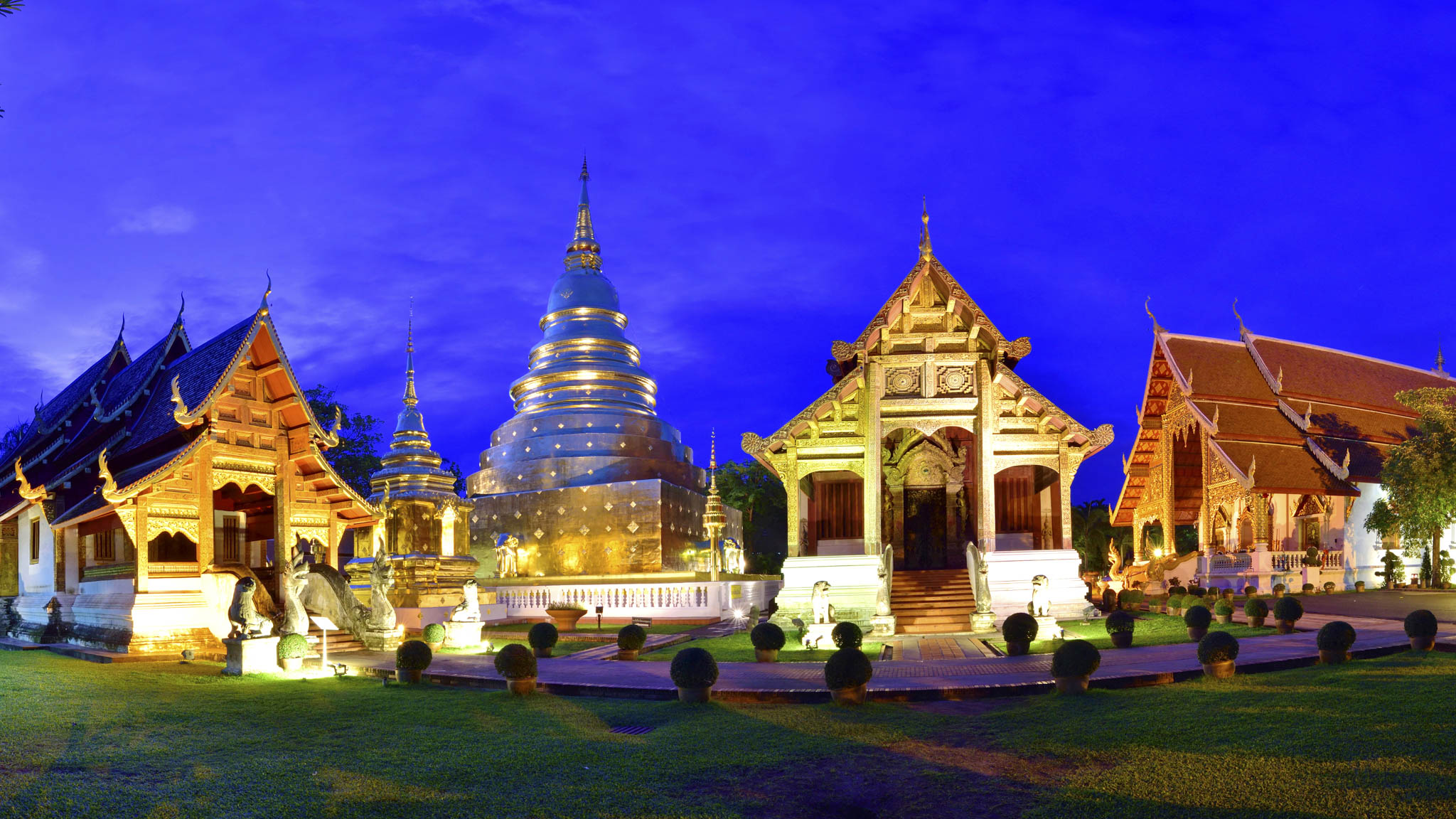 Discover the Rich Tapestry of Chiang Mai's Surroundings
Immerse yourself in the vibrant culture and heritage of Chiang Mai with our curated list of nearby attractions. Explore ancient temples, vibrant markets, and picturesque landscapes, immersing yourself in the beauty and charm of this enchanting city.