Discover Our Hotel's Exceptional Facilities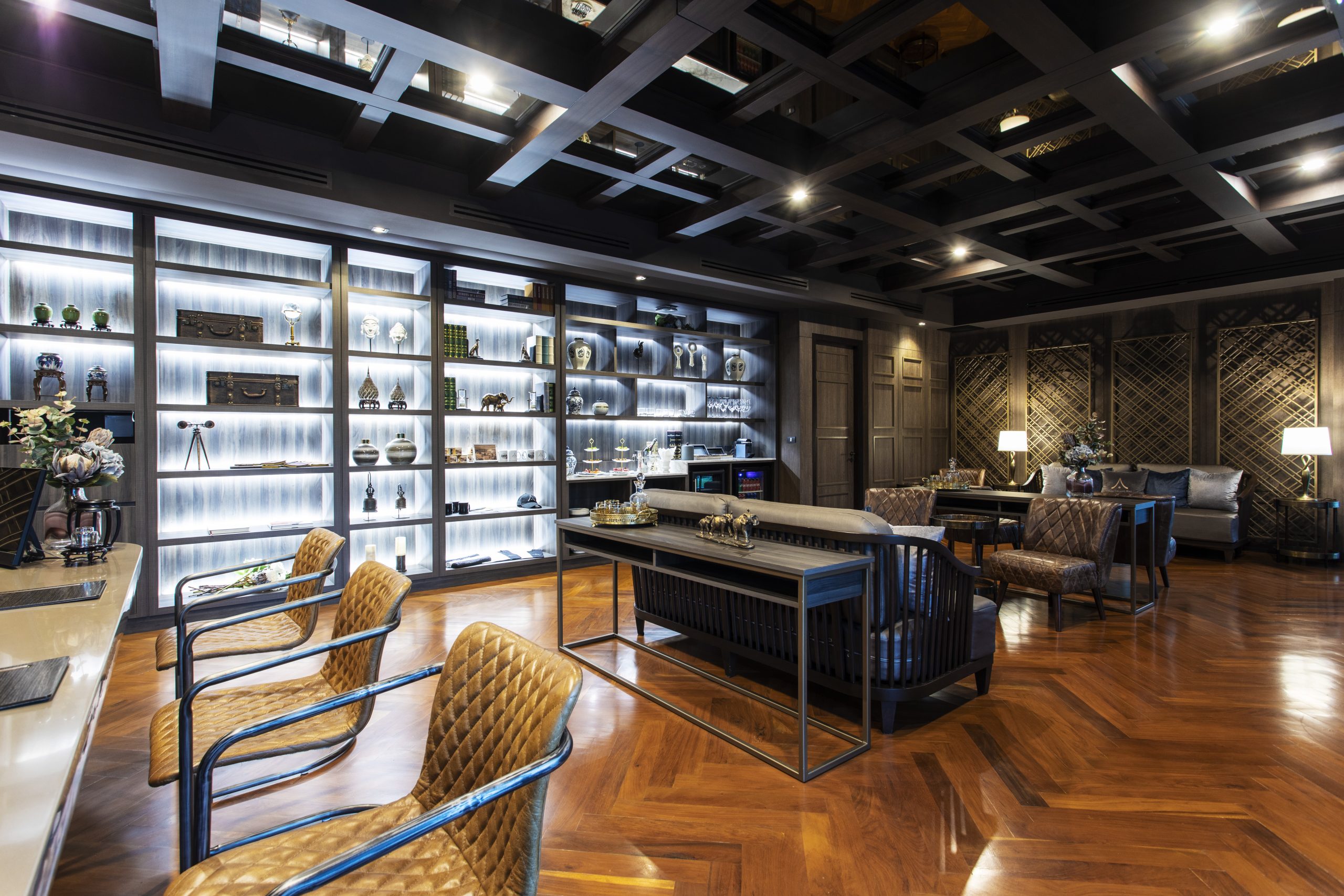 Experience timeless luxury in our lounge, perfect for relaxation, unwinding after a long flight, early arrivals, or late departures. The Timeless Lounge offers a selection of refreshments, drinks, and more. It's your stylish haven to pass the time with ease.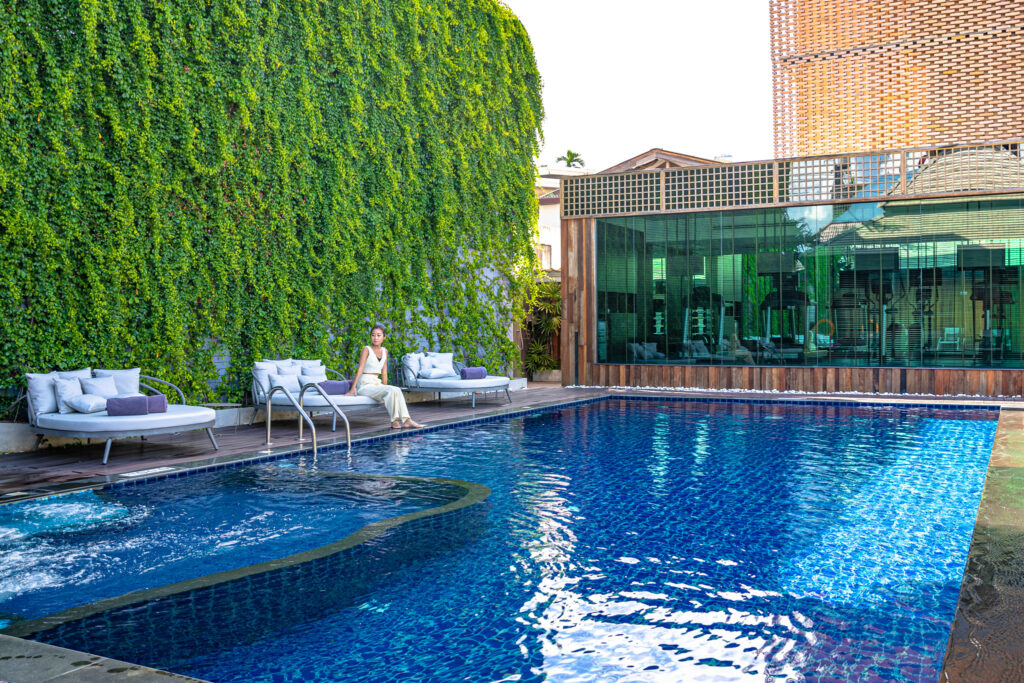 Take a dip in our refreshing swimming pool, set in a tranquil outdoor environment that provides the ultimate relaxation experience. The pool deck is the perfect spot for a rejuvenating break. You can also enjoy a variety of fruit juices, smoothies, and healthy snacks, as well as a well-rounded selection of beers, wines, and spirits from the bar.
Our meeting room is designed to accommodate approximately six people comfortably. It's the ideal space for small gatherings, discussions, or business meetings. We provide a conducive environment to ensure your meetings are productive and successful.