The Chiang Mai Riverside had won accolades in luxury hotel, service, design and development.
The Boutique Hotel Awards is the first and only international awards organisation exclusively dedicated to recognising unique excellence among boutique hotels.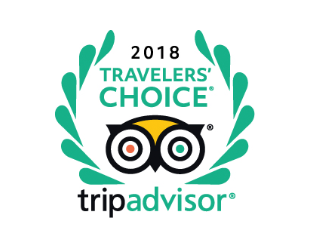 Travels' Choice Award is TripAdvisor's highest recognition and is presented to top 1% of business across categories.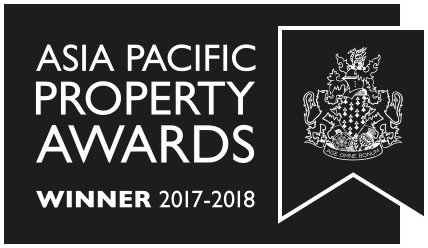 The International Property Awards celebrate the highest levels of achievement by companies operating in all sectors of the property and real estate industry. An International Property Award is a world-renowned mark of excellence.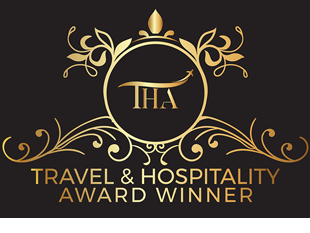 Travel and Hospitality is an annual celebration of excellence across all sectors of high-end travel. Our travel experts, along with a panel of trusted judges, have travelled the globe in order to introduce our readers to the best hotels, spas, restaurants and tour operators..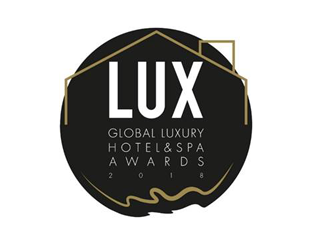 The LUX Hotel & Spa Awards celebrate the dedication shown by those within all corners of the industry. From the designers to the suppliers, even the theme and the products, theHotel & Spa Awards honour the attention to detail that has been shown by these truly exceptional establishments.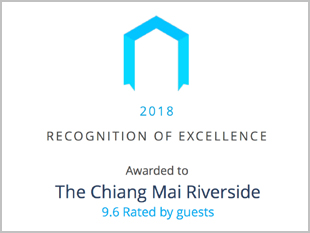 HotelsCombined is a world leading hotel comparison website (all the best booking sites including Booking.com, Expedia, Agoda, etc.), used by over 30 million travellers each month.
The Chiang Mai Riverside has just been awarded the HotelsCombined Recognition of Excellence for 2018 in Thailand for achieving the highest standards of Customer Satisfaction worldwide.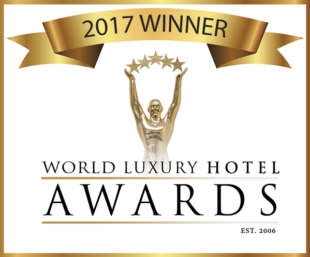 Established in 2006, World Luxury Hotel Awards is the pinnacle of achievement in the luxury hotel industry offering international recognition as voted by guests, travelers and industry players alike. Over 300 000 international travelers vote each year.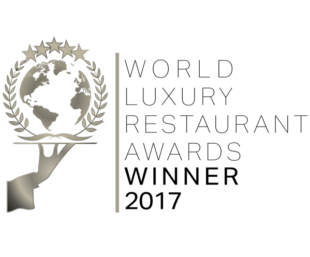 World Luxury Restaurant Awards™ inspires excellence and ignites healthy competition in the Luxury Restaurant Industry.