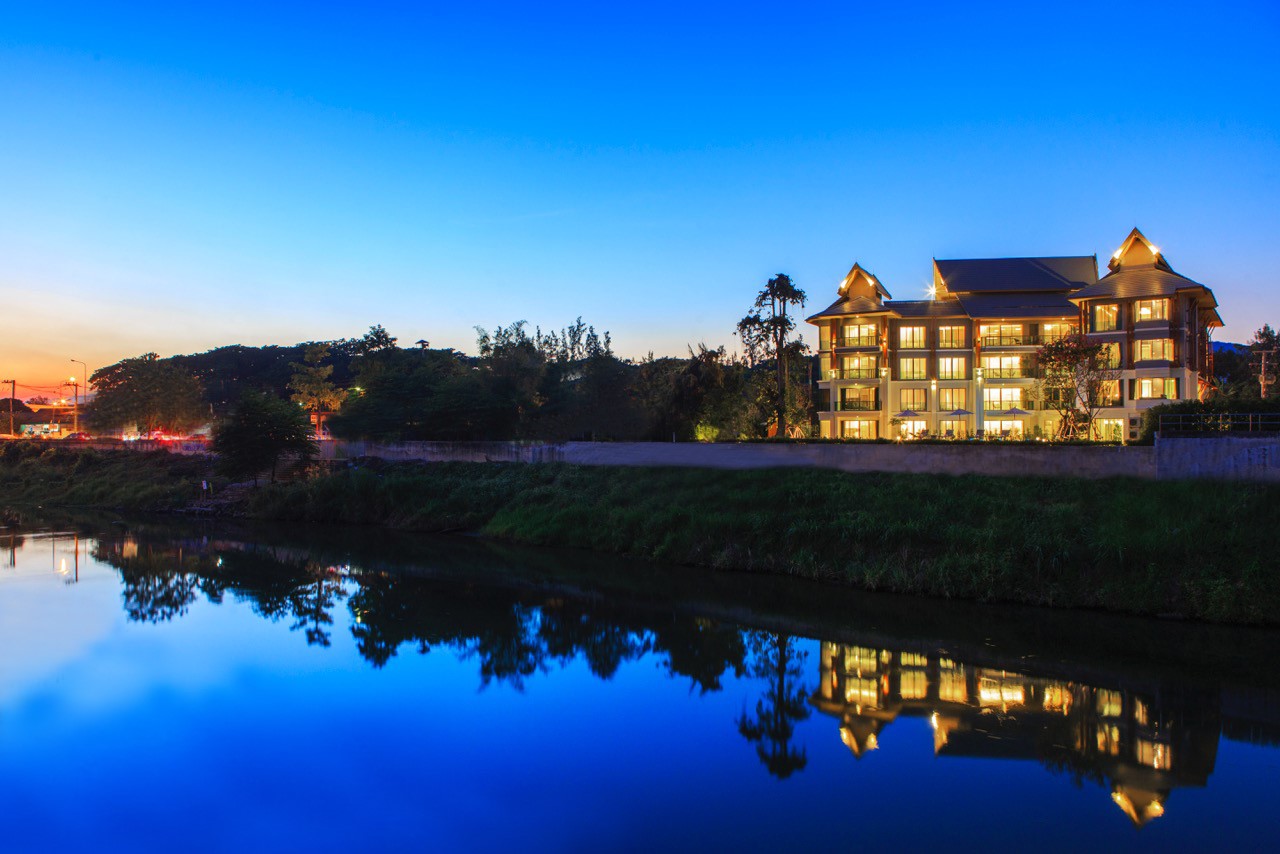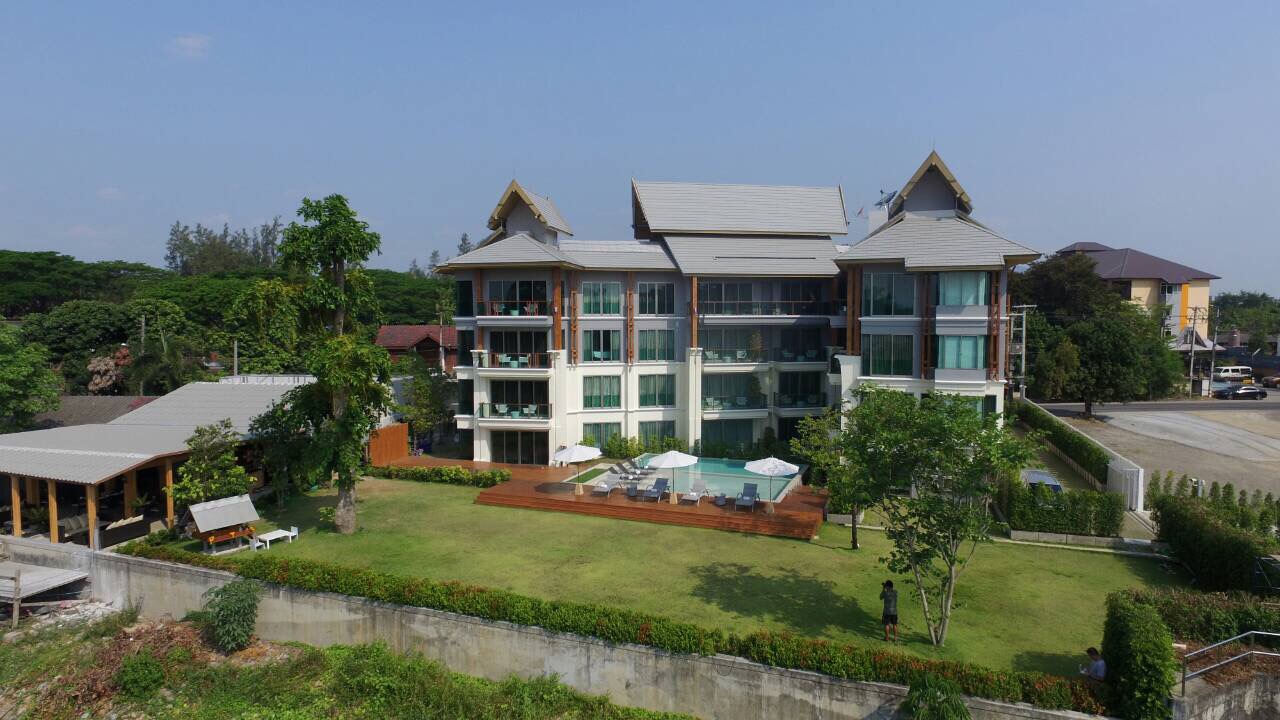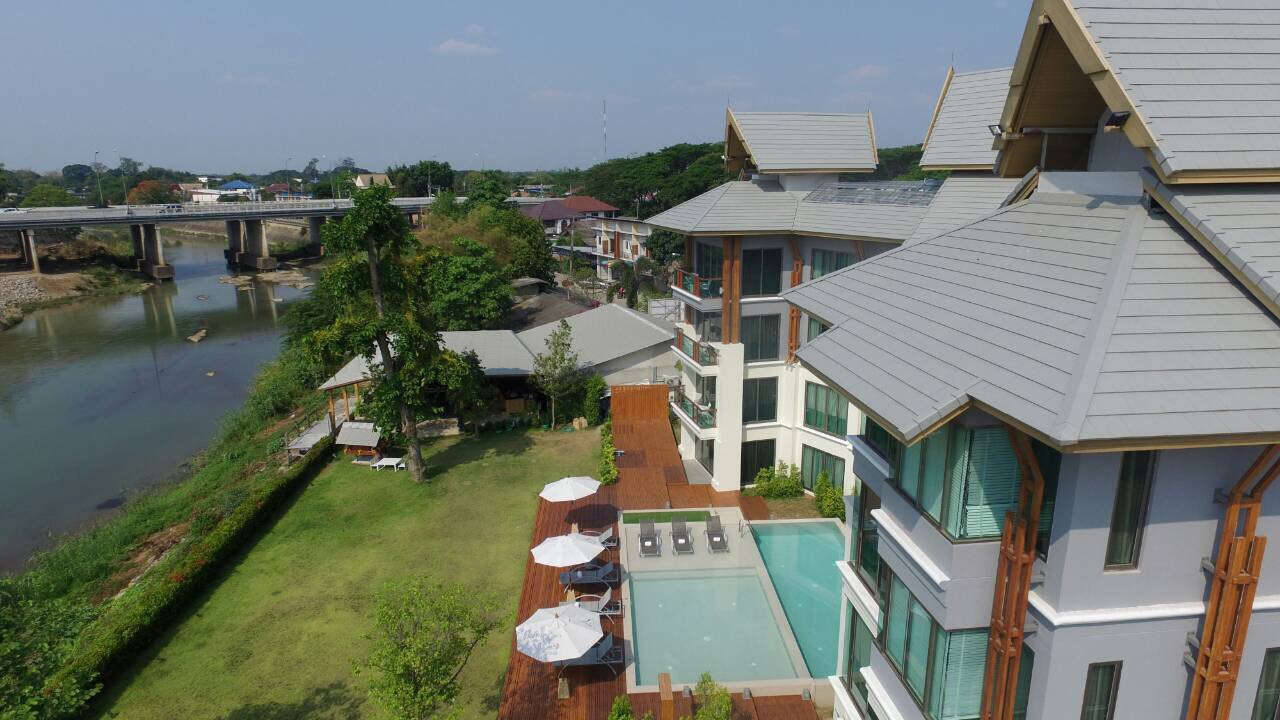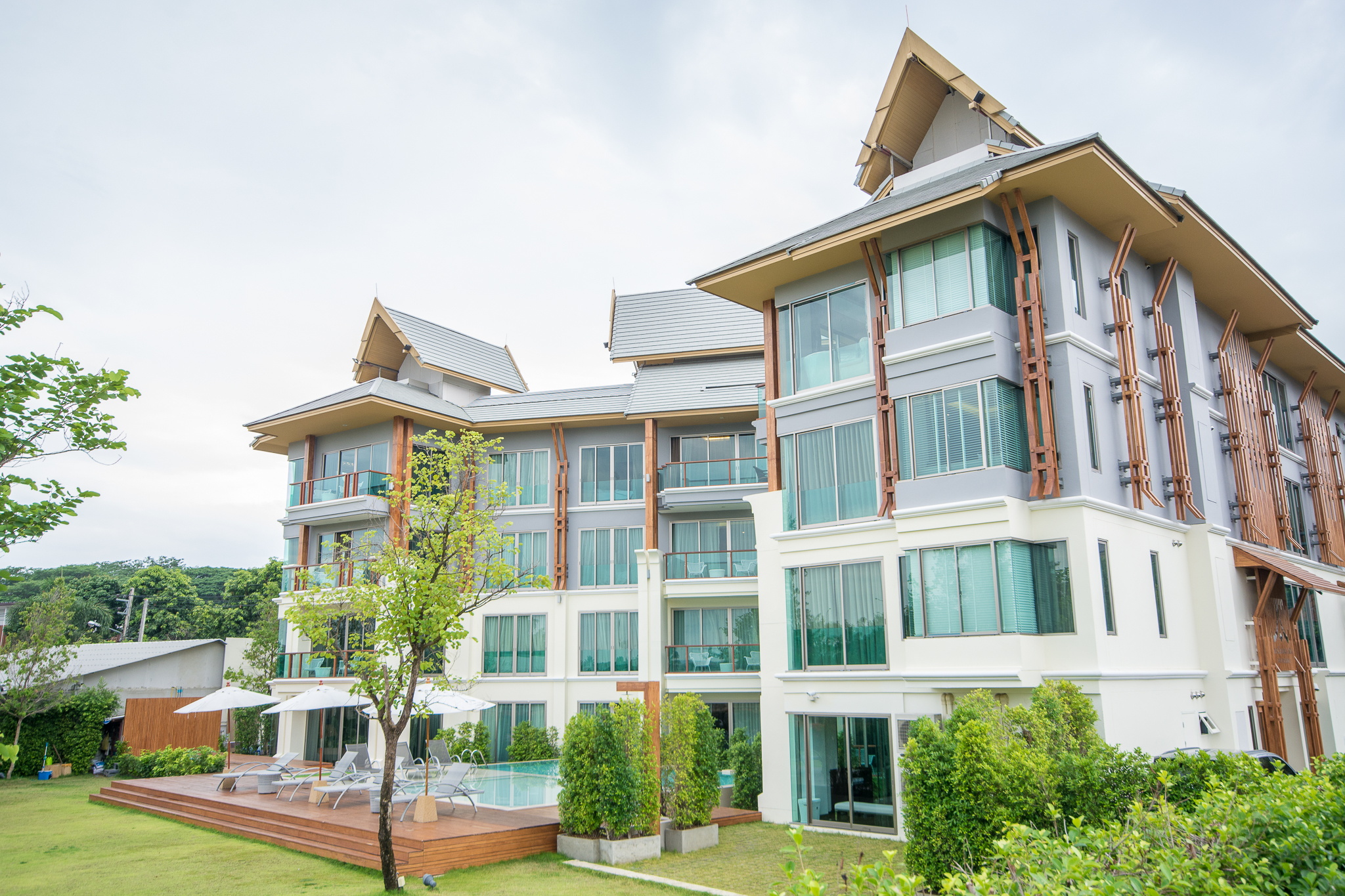 The Chiang Mai Riverside – a new stunning discovery.
This charming, laid-back 700-year-old city embodies Lanna culture, beautiful mountains and magnificent nature. Despite its energy, one can always find quiet, serene spots in Chiang Mai to relax and unwind.
The Chiang Mai Riverside – 14 exclusive and luxurious residences were developed to embrace nature, serenity and charm of the Ping River. With its strategic location and comprehensive facilities, The Chiang Mai meets all the living requirements of the discerned residents.
In keeping touch with the Lanna culture and the beauty of the Ping River, The Chiang Mai was designed with two objectives in mind –modern luxury with Lanna touch.
The end product – an architectural gem that blends perfectly and stands proudly by the Ping River. The residential building resembles traditional Chiang Mai colonial house with high, distinct roofs, and Accoya wood panels.