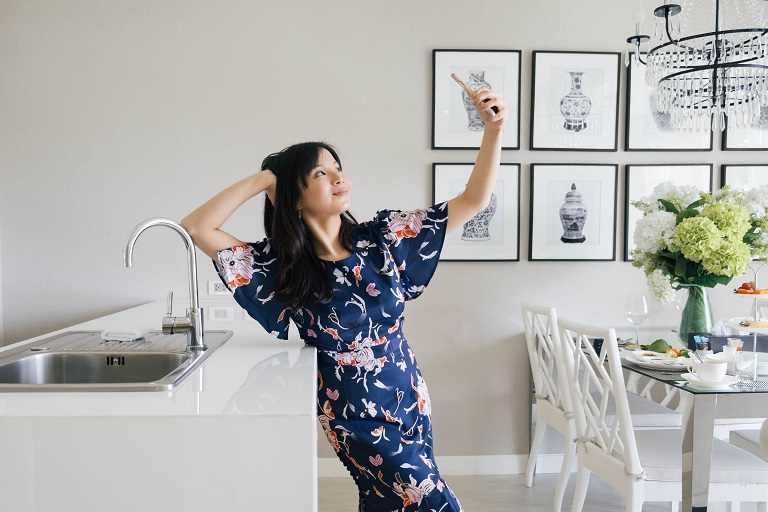 Live like a VIP at The Chiang Mai Riverside Hotel
By Your Stubborn Goat
"If you're planning to visit Chiang Mai and are looking for a place where you can just relax and get away from the hustle and bustle, then you need look no further!"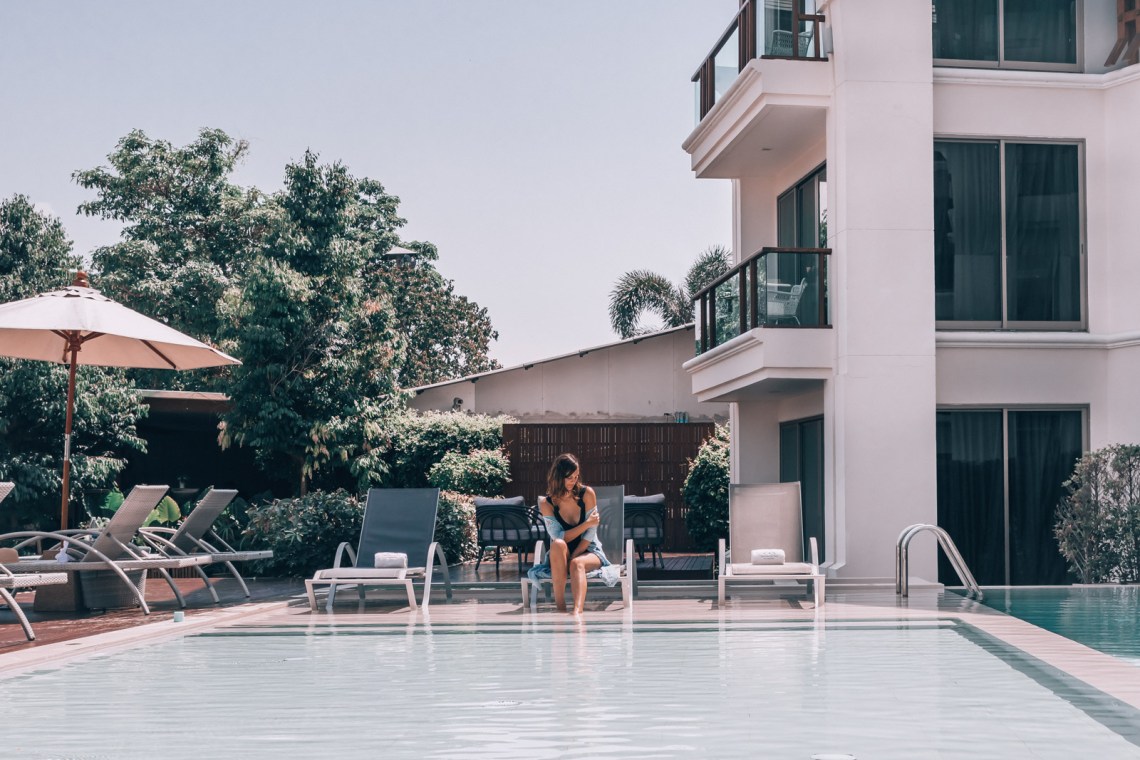 Where to Relax in Chiang Mai by the Riverside
By Your Laura
"As much as the freedom to work anywhere in the world is one the best feelings, it also comes with slight homesickness and exhaustion of having to pack up and move every few days.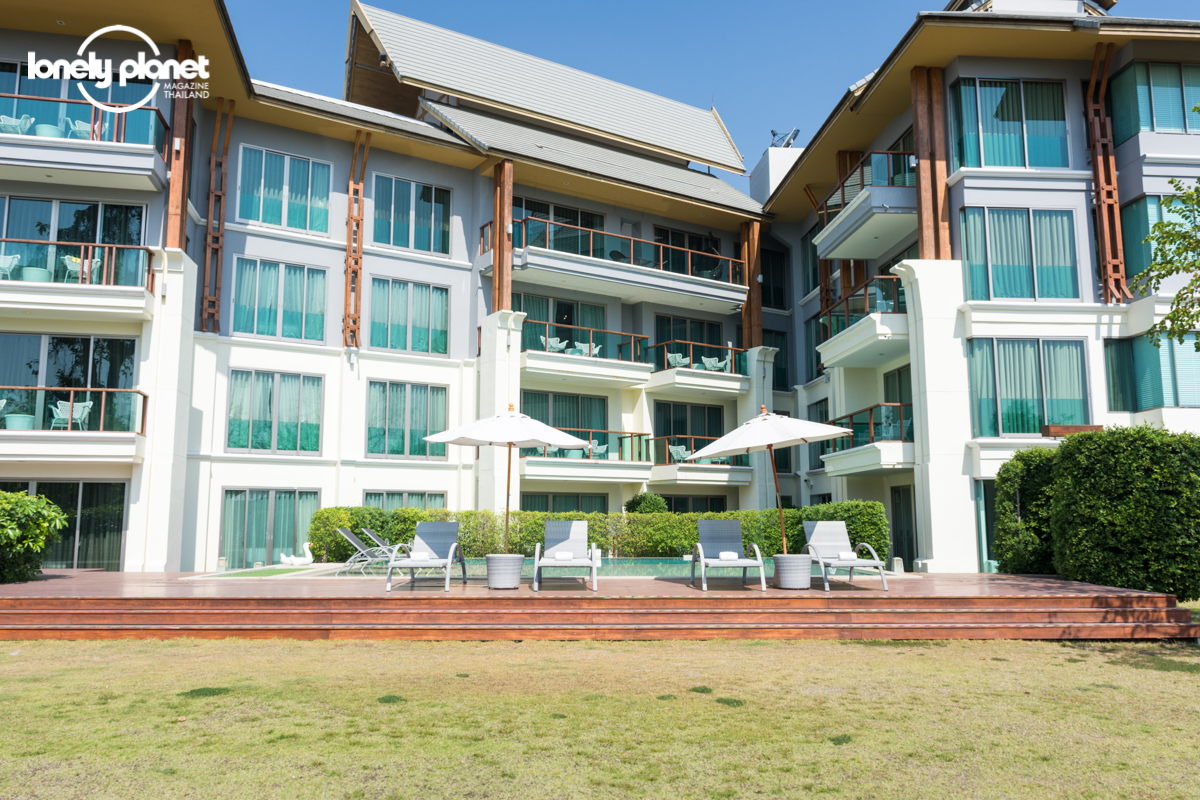 The Chiang Mai Riverside: พักผ่อนสุดหรูริมแม่ปิง
By Lonely Planet
หลุดจากความวุ่นวายของตัวเมืองเชียงใหม่ออกมานิดนึง ที่นี่จะเป็นสถานที่สุดวิเศษสำหรับการพักผ่อนอันเงียบสงบพร้อมทัศนียภาพแม่น้ำปิงไหลเอื่อย ๆ ไม่ว่าจะมาเป็นครอบครัวหรือมากันเป็นคู่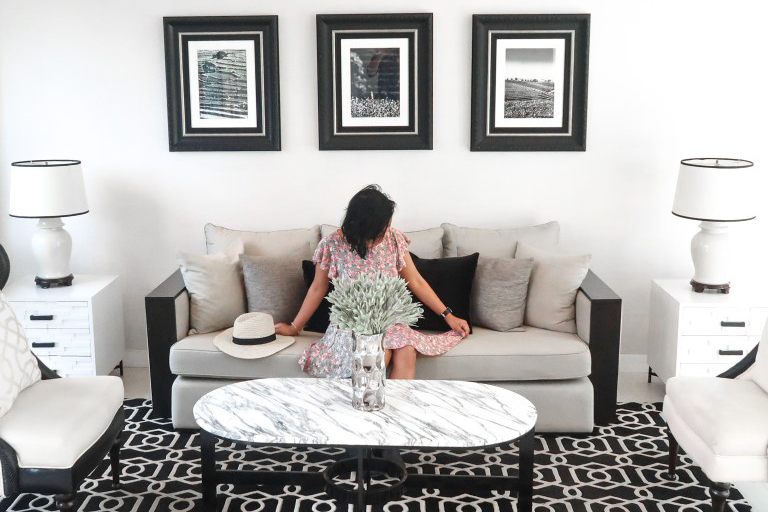 A Modern Luxury with Lanna Touch
By Anna
Upon landing at Chiang Mai International Airport, I was met by a staff member with a big smiley face and signboard with my name on it. Then after a quick 15 mins ride in a private luxury minivan, I arrived in The Chiang Mai Riverside Hotel…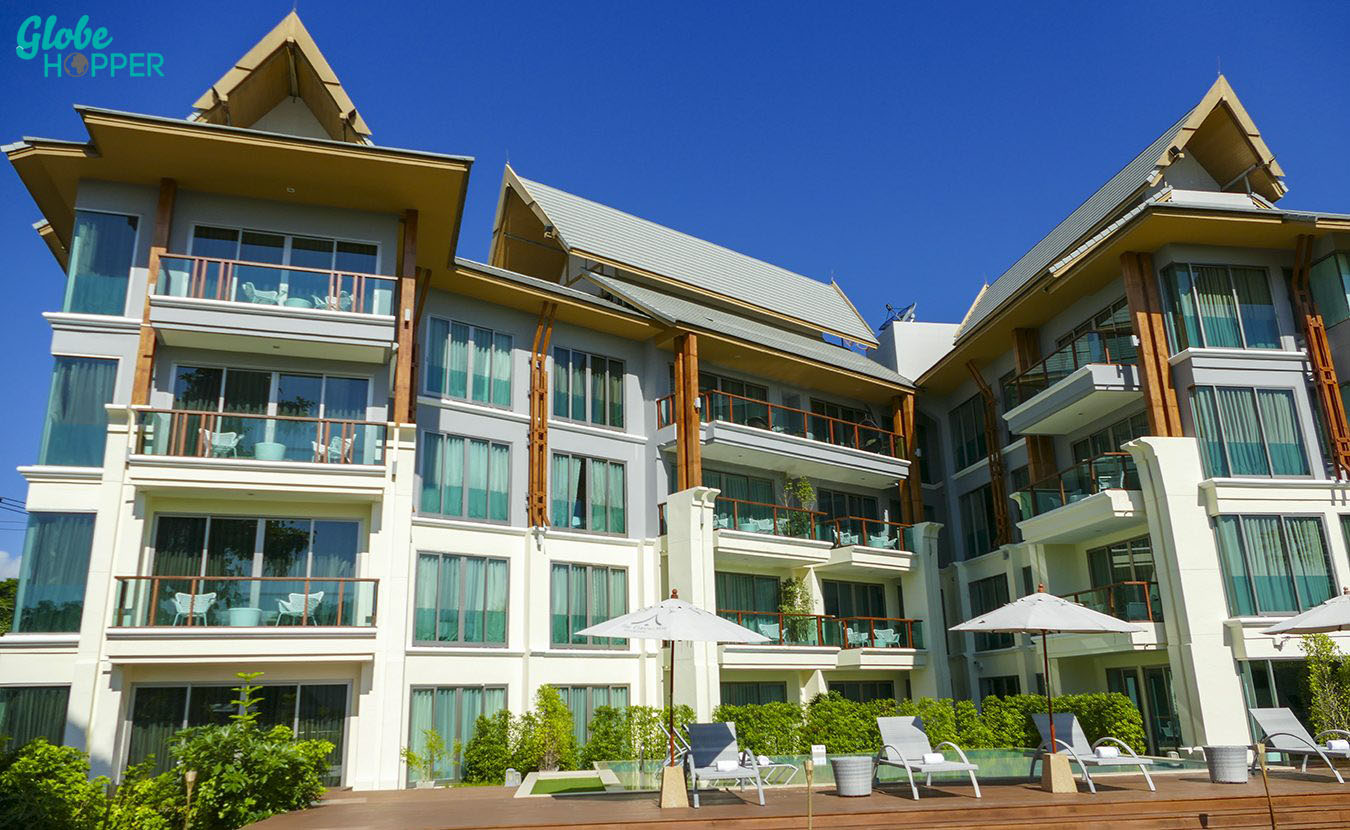 The Chiang Mai Riverside Hotel
By Globe Hopper
The beautiful Chiang Mai Riverside Hotel offers stylish luxury in northern Thailands brimming Chiang Mai. Charming rooms, a lovely swimming pool and delicious meals at the Vorra Bistro are just some of the facilities of this unique luxury hotel.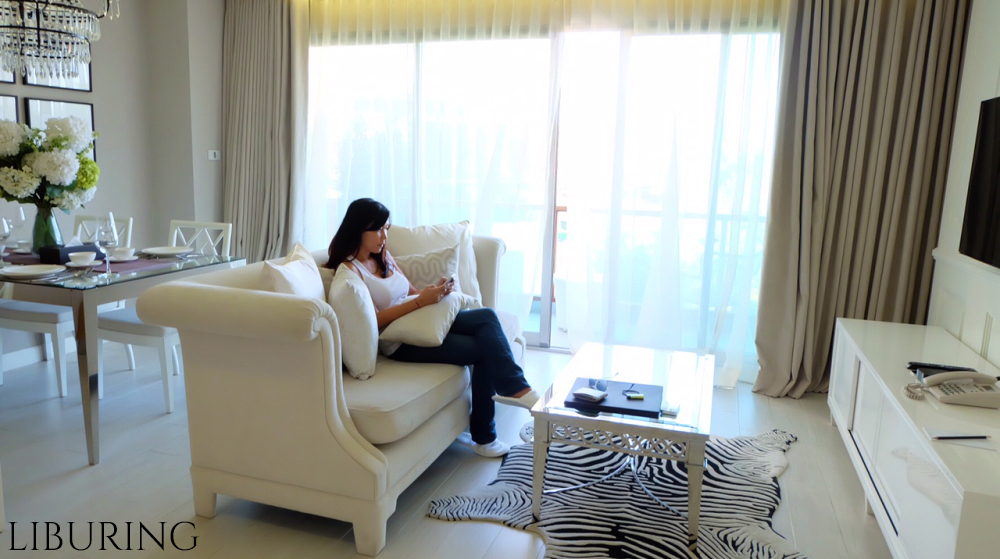 A new stunning discovery, The Chiang Mai Riverside
By Liburing
Location is perfect where I could go to the restaurant and bar nearby at night. In a day time I visited the old city and chiang mai square with the transportation from the hotel.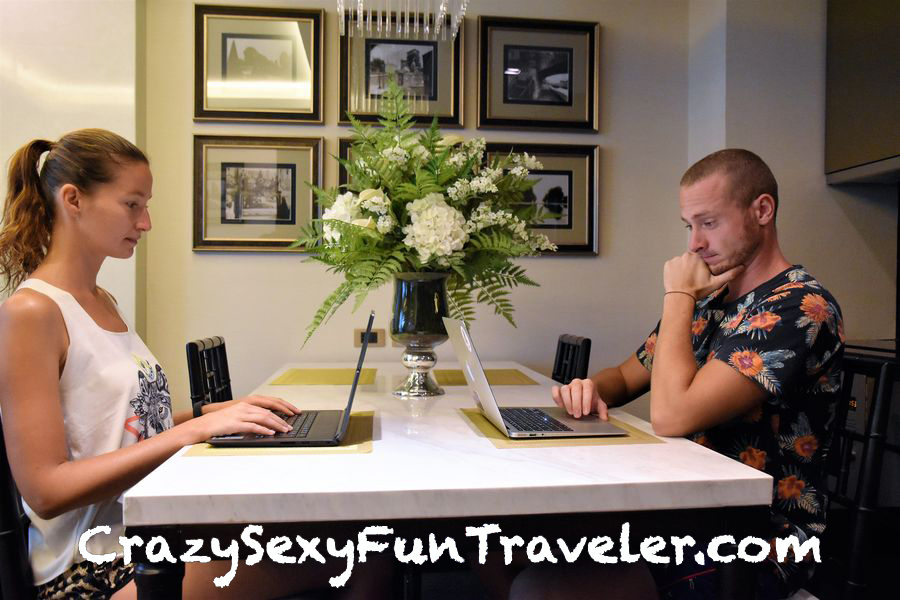 Where to stay in Chiang Mai – luxury hotel The Chiang Mai Riverside
By Crazy Sexy Fun Traveler
It was 60 square metres big! It was like a small apartment with a bathroom, bedroom, balcony, living room and even a kitchen with dining table. The whole suite was decorated mostly in black and white and different shades of grey. I'd call it 50 shades of grey.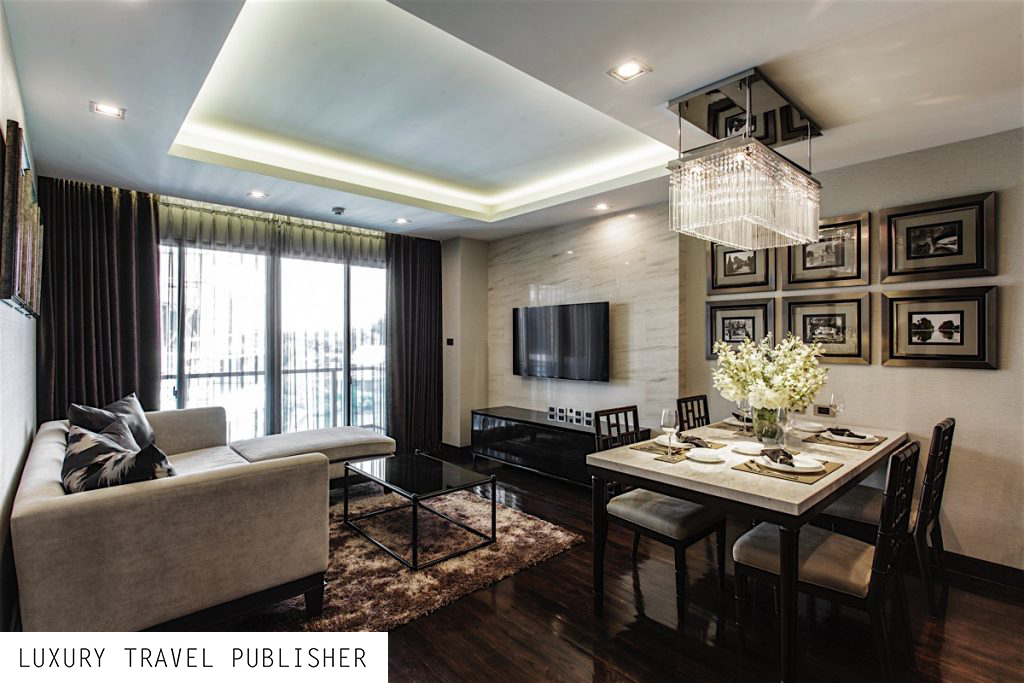 The Chiang Mai Riverside Hotel
By Luxury Travel Publisher
Despite being a small boutique hotel, The Chiang Mai Riverside Hotel prides itself on customer service and it certainly does not disappoint. The staff are very friendly, yet professional and can delivery any request at the drop of a hat. The staff at The Chiang Mai are very customer focused, attentive…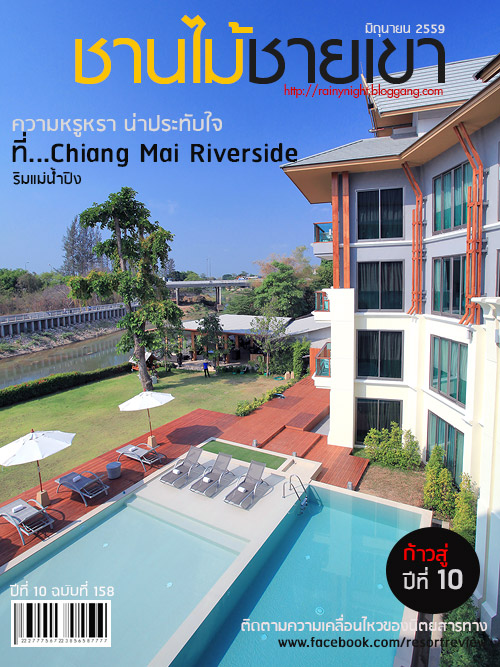 ความหรูหรา น่าประทับใจที่ The Chiang Mai Riverside ริมแม่น้ำปิง
By ชานไม้ชายเขา
"จุดเด่นที่สำคัญของที่นี่นอกจากทำเลที่ติดกับแม่น้ำคือการออกแบบและตกแต่งภายในห้องพัก ห้องพักของที่นี่มีพื้นที่กว้างตั้งแต่ 60 ตร.ม.สำหรับห้องพักแบบเริ่มต้น ทำให้อยู่สบายมีการแยกส่วนห้องนอน ห้องนั่งเล่น และมีการตกแต่งที่หรูหรา ด้วยเฟอร์นิเจอร์ และบิวท์อินที่ฝีมือปราณีต สวยงาม"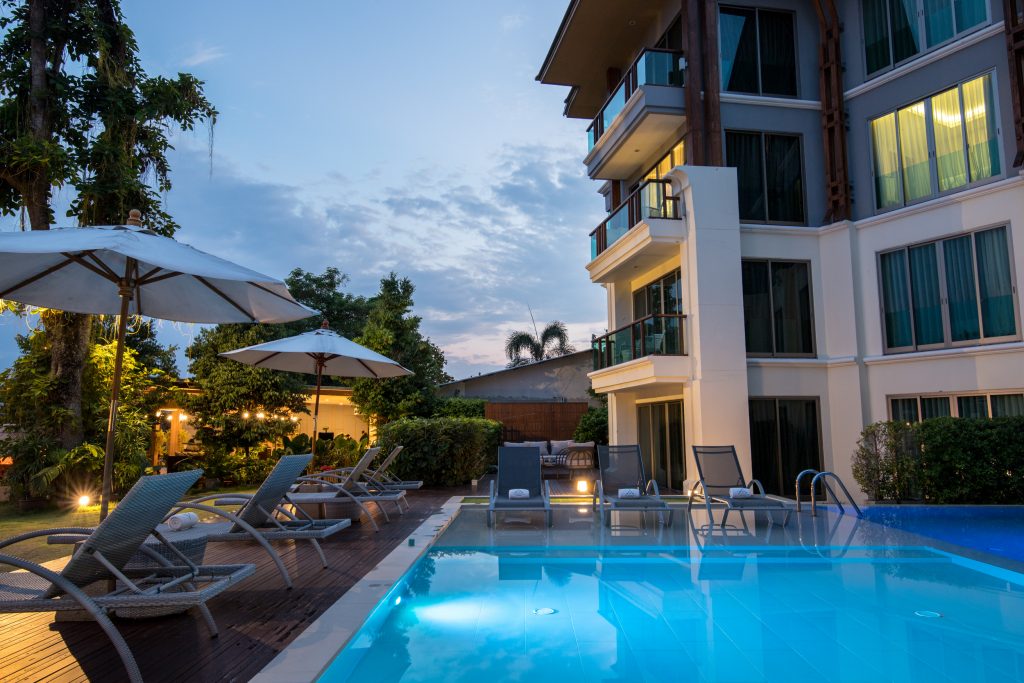 Relaxation at The Chiang Mai Riverside Hotel
By Your chenetaljaard.com
"Located just outside of the hustle of Chiang Mai's city centre, you'll find The Chiang Mai Riverside which, as the name suggests, is situated along the peaceful riverside."