Unlock Exclusive Benefits: Discover Unbeatable Rates and Unforgettable Perks
DISCOVER THE EXTRAORDINARY
Available at time of room reservation only.
Guest's Favorites: Unmatched Value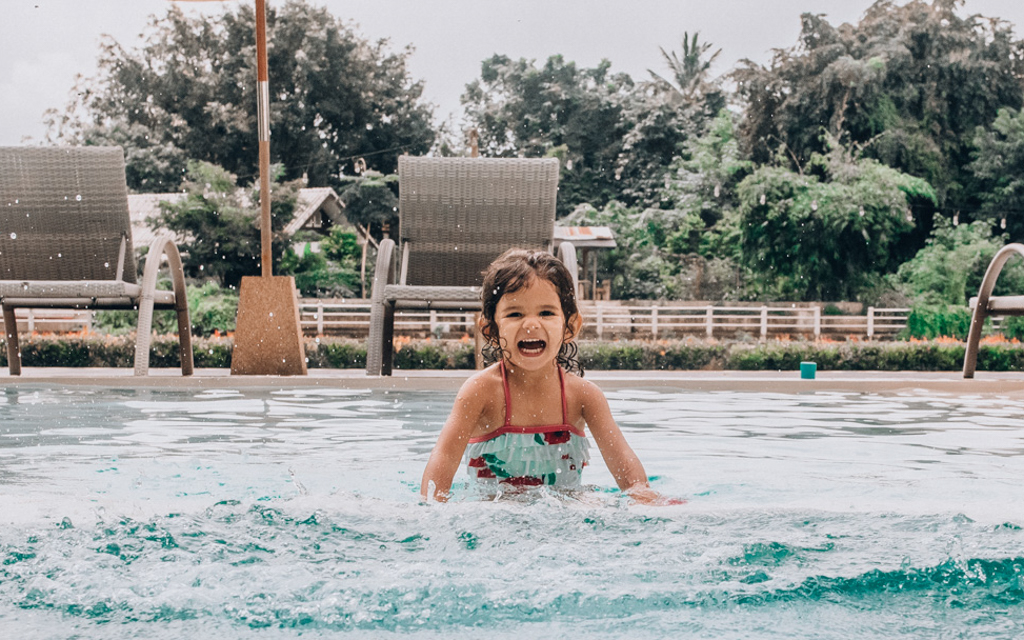 TIMELESS BLISS IN CHIANG MAI
Indulge in a getaway to Chiang Mai with our exclusive offer! Receive a THB 500 credit for each night, savor complimentary non-alcoholic drinks throughout the day, and avail a 10% discount at our hotel outlets. Secure your booking now for a rejuvenating and luxurious experience!