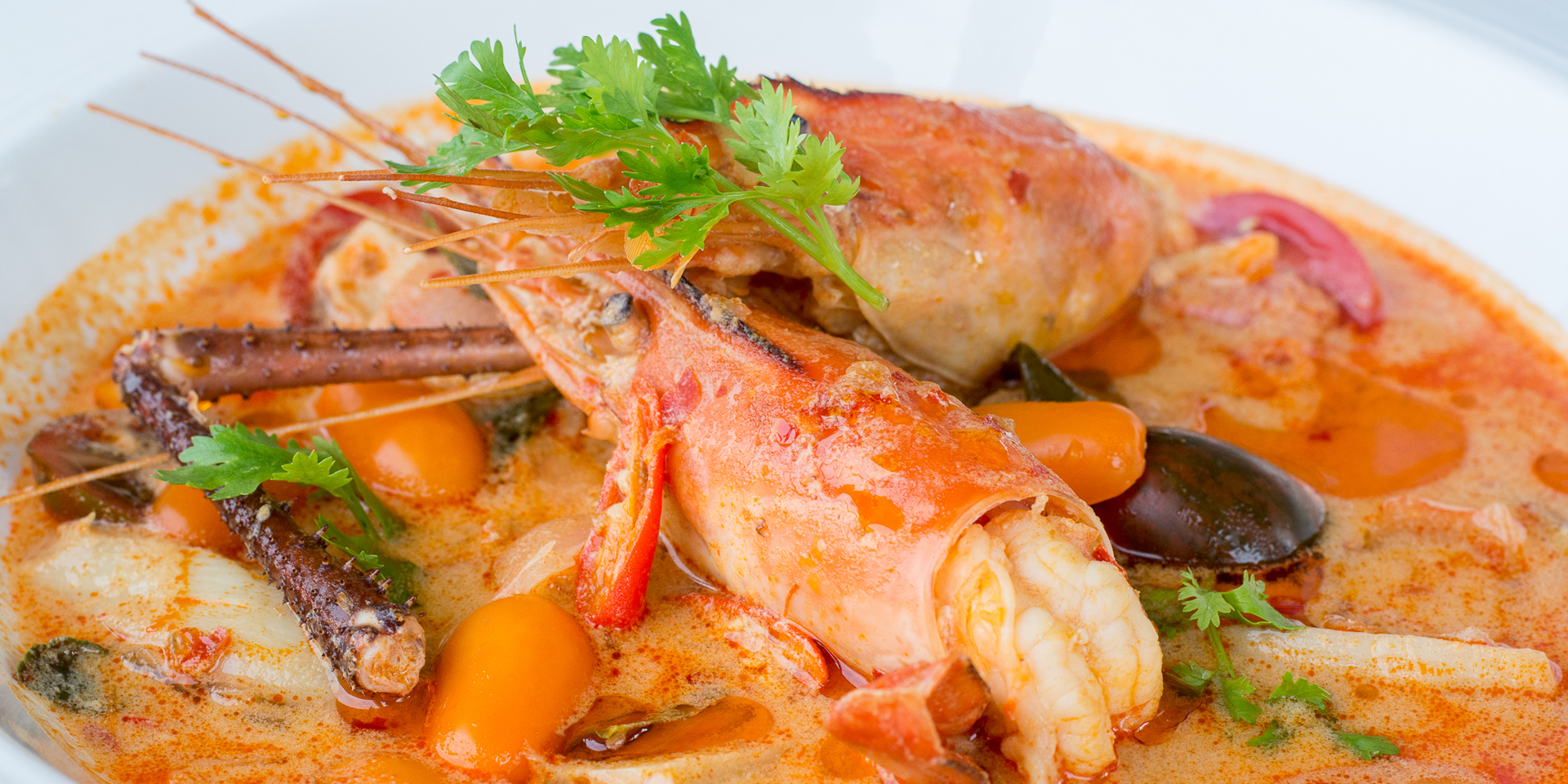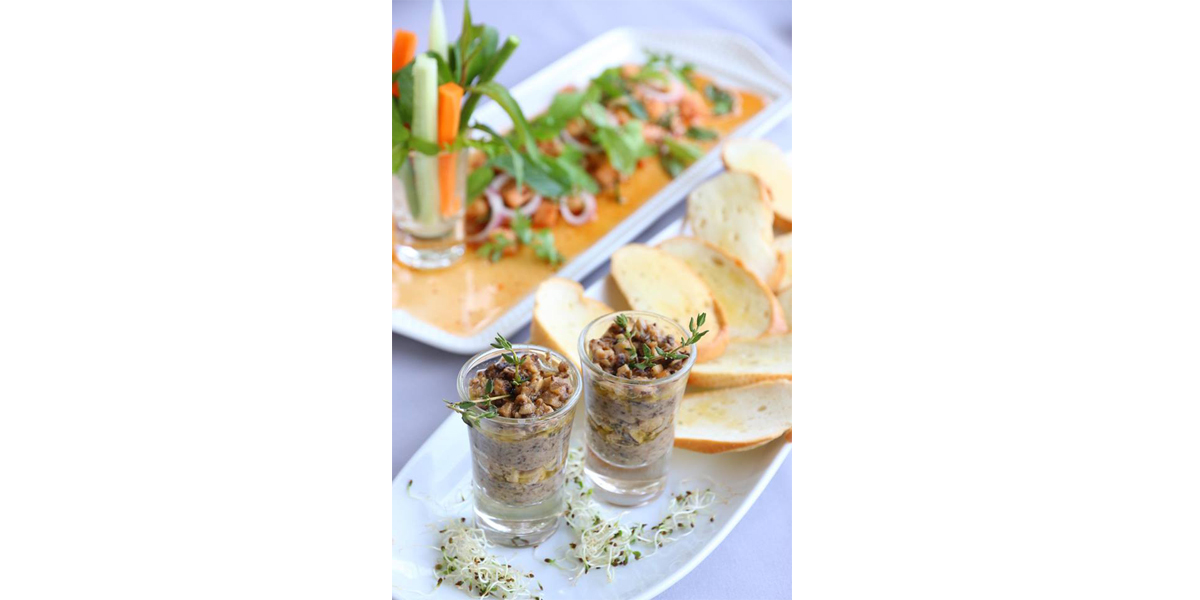 Vorra-Chinda 2-Bedroom Penthouse
Vorra-Chinda 2-Bedroom Penthouse
Vorra-Chinda 2-Bedroom Penthouse
Vorra-Chinda 2-Bedroom Penthouse - copy
Vorra-Chinda 2-Bedroom Penthouse - copy - copy
Vorra-Chinda 2-Bedroom Penthouse - copy - copy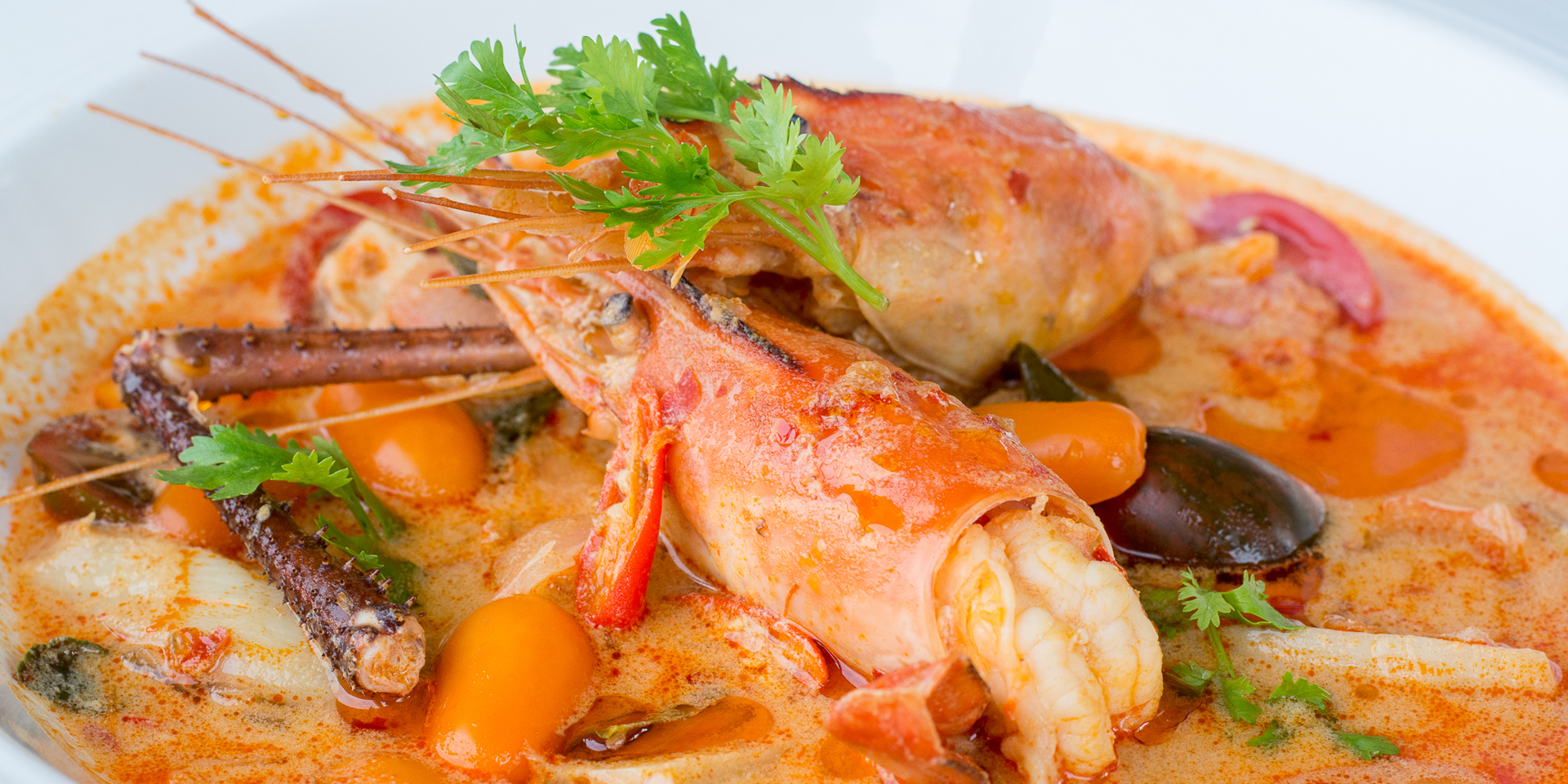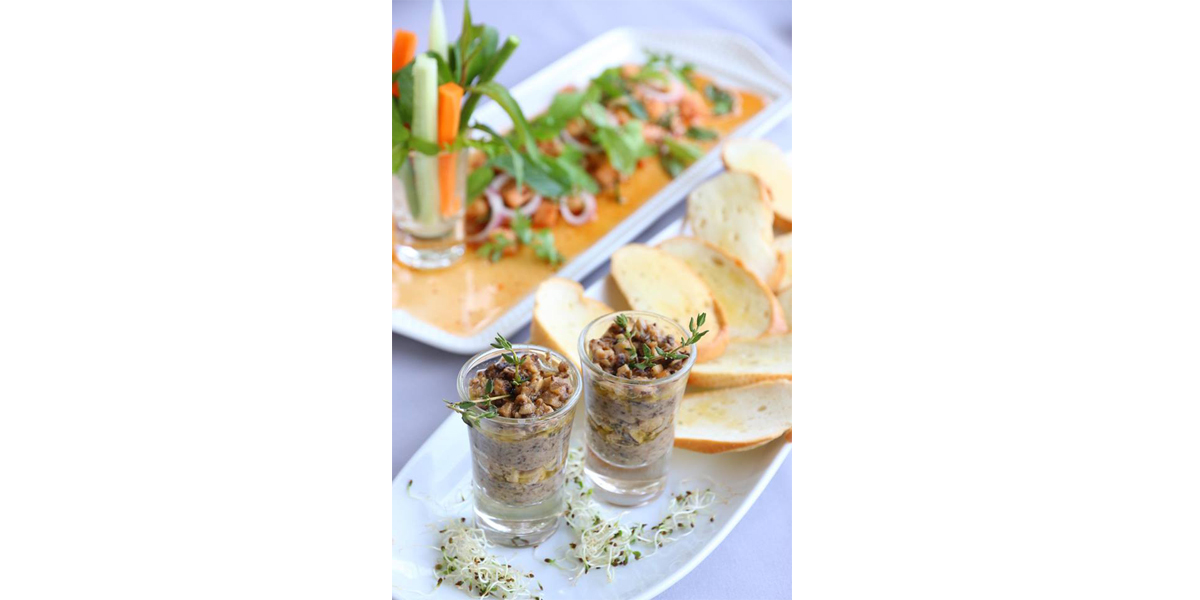 DISCOVER OUR STORY
The Vorra Bistro is a refreshingly vibrant modern restaurant with a full view of Ping River. We invite you to enjoy our restaurant, featuring innovative Thai and Italian cuisine with superior service and the genteel hospitality of the northern region.
At The Vorra Bistro, we are passionate about food, wine, and sustainability. Our food is locally and ethically sourced, supporting local farmers, and the Doi Kham Royal Project.
All Thai and Italian dishes are served by experienced and professional chefs or staff, committed to utilizing only the freshest ingredients, herbs, and customary recipes. Their dishes offer a variety of arousing aromas and flavors, stimulating your senses and delivering both original Thai and seasonally-inspired Italian cuisine.
The Vorra Bistro also offers a unique environment for private dining, with seating for up to 70 guests. We can tailor your group dining experience with appetizers of champignon dip, calamari, and larb salmon upon arrival, along with cocktails and wines in our bar area. This is followed by a sit-down dinner with options for a multi-course chef's menu and sommelier-chosen wine pairings.