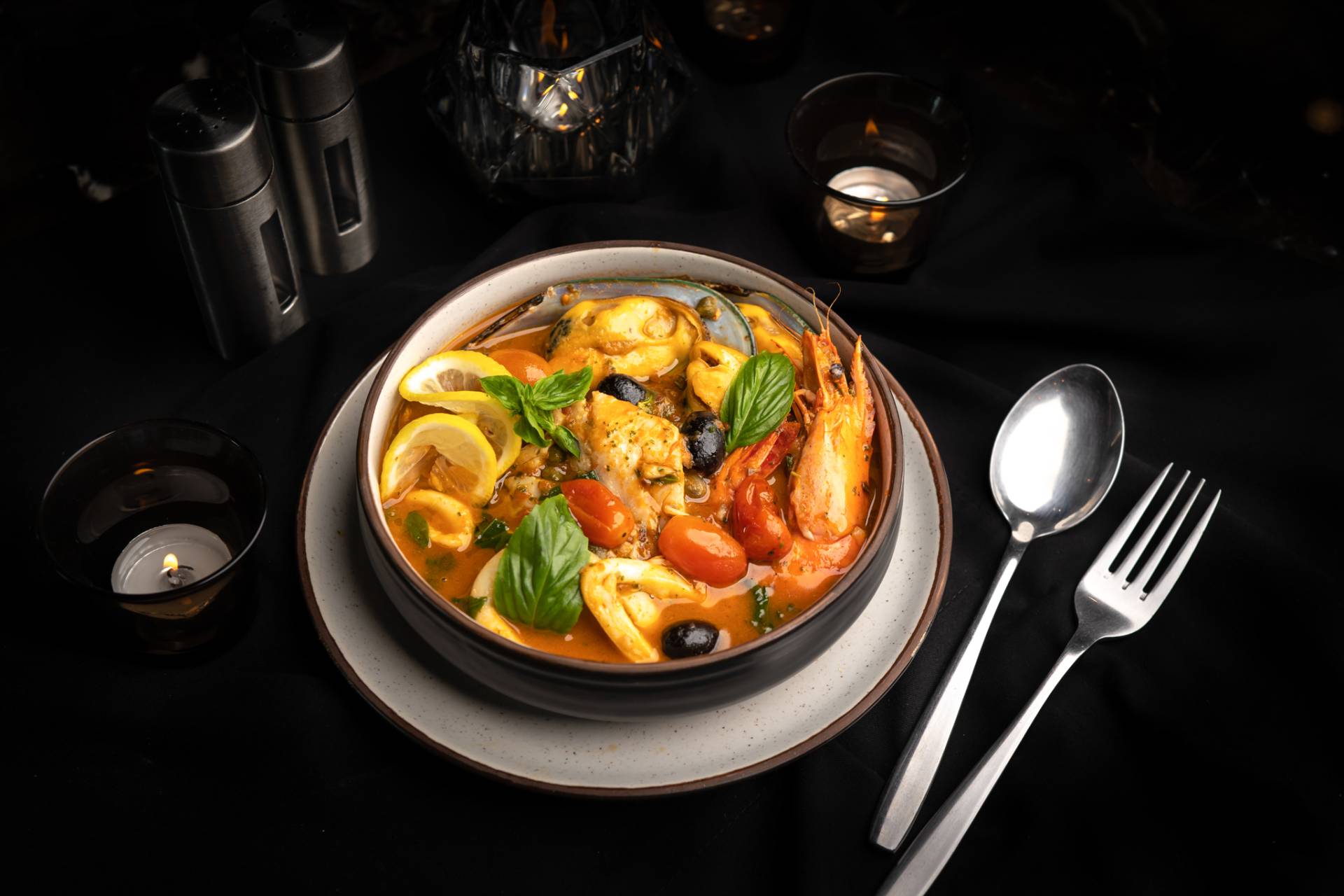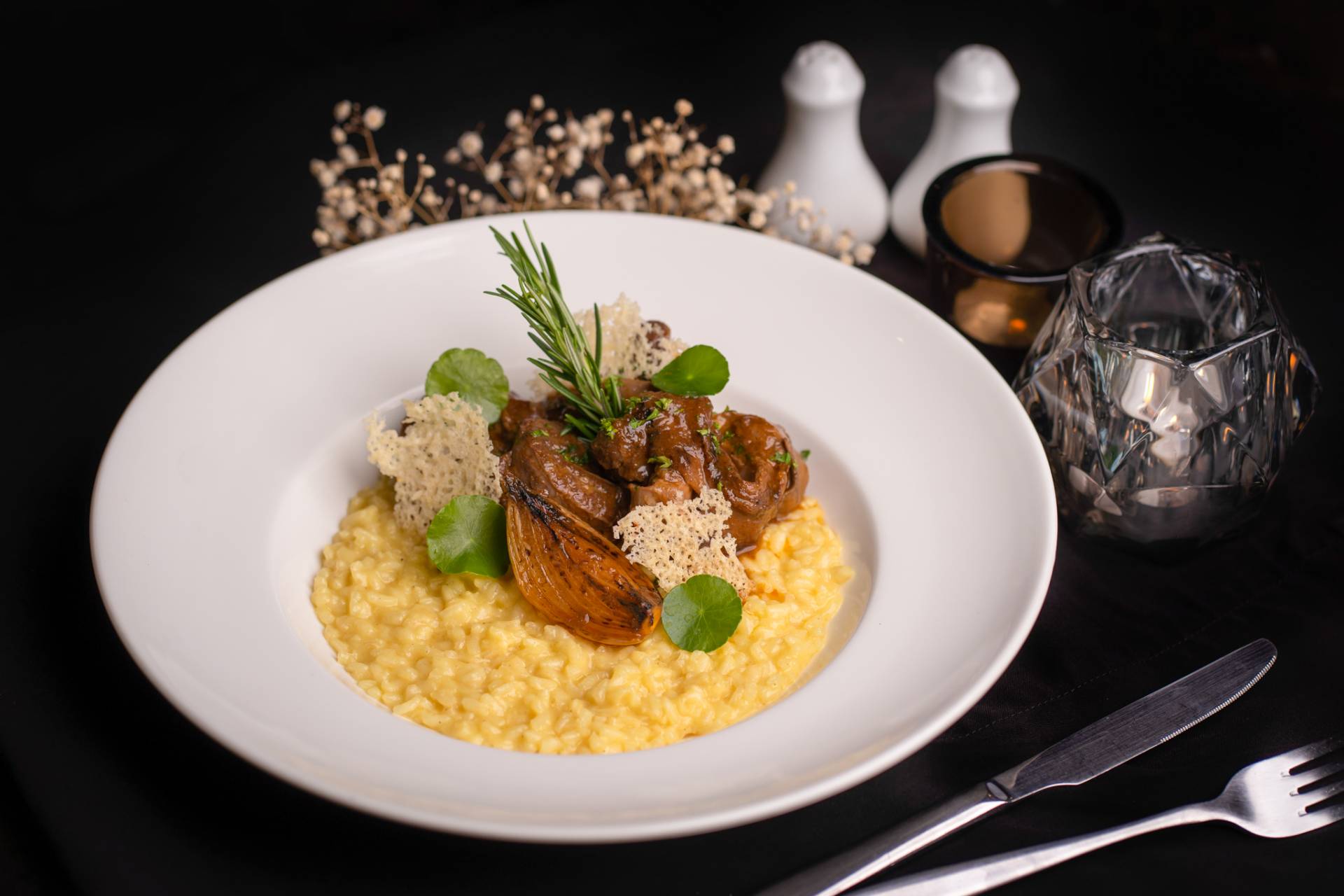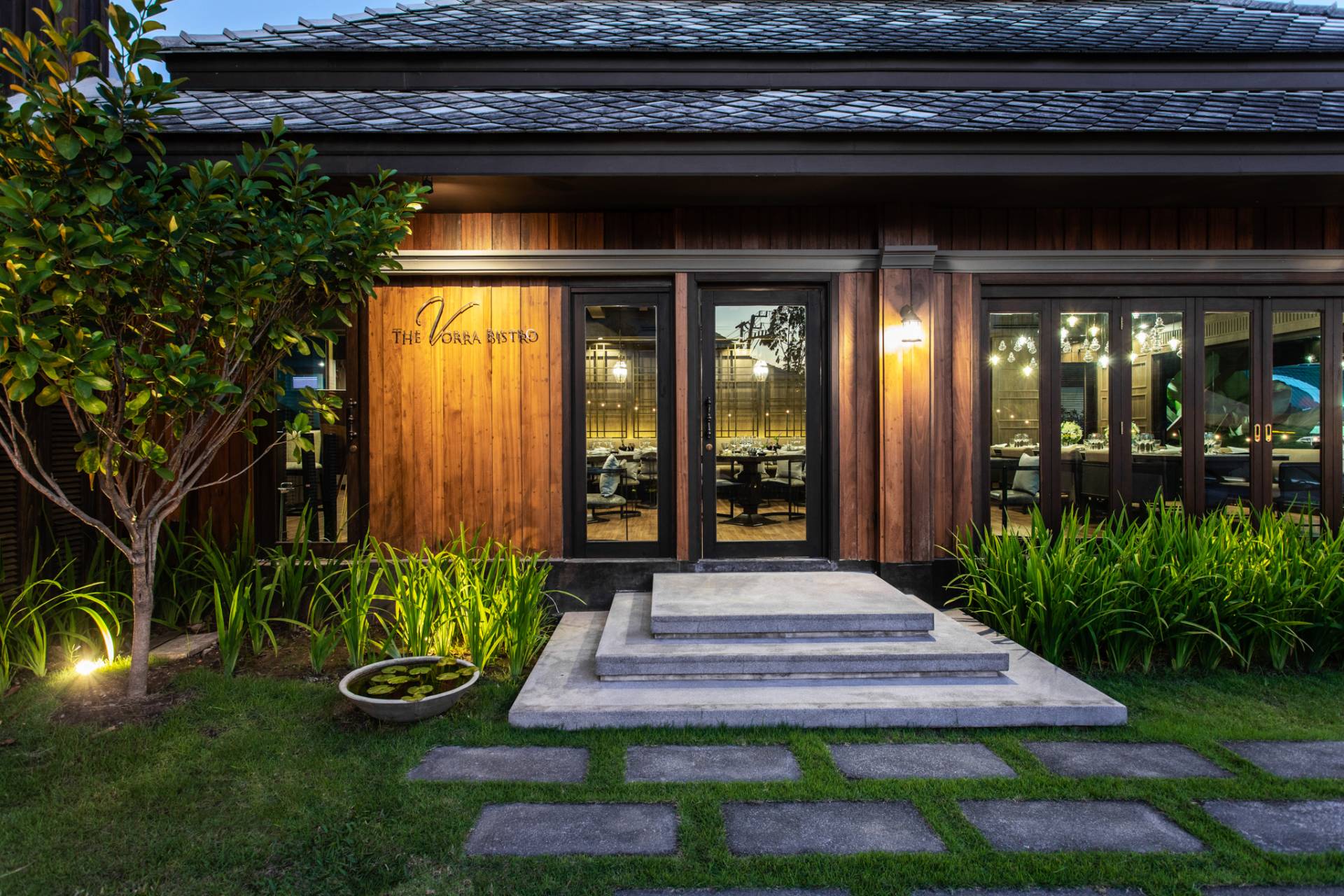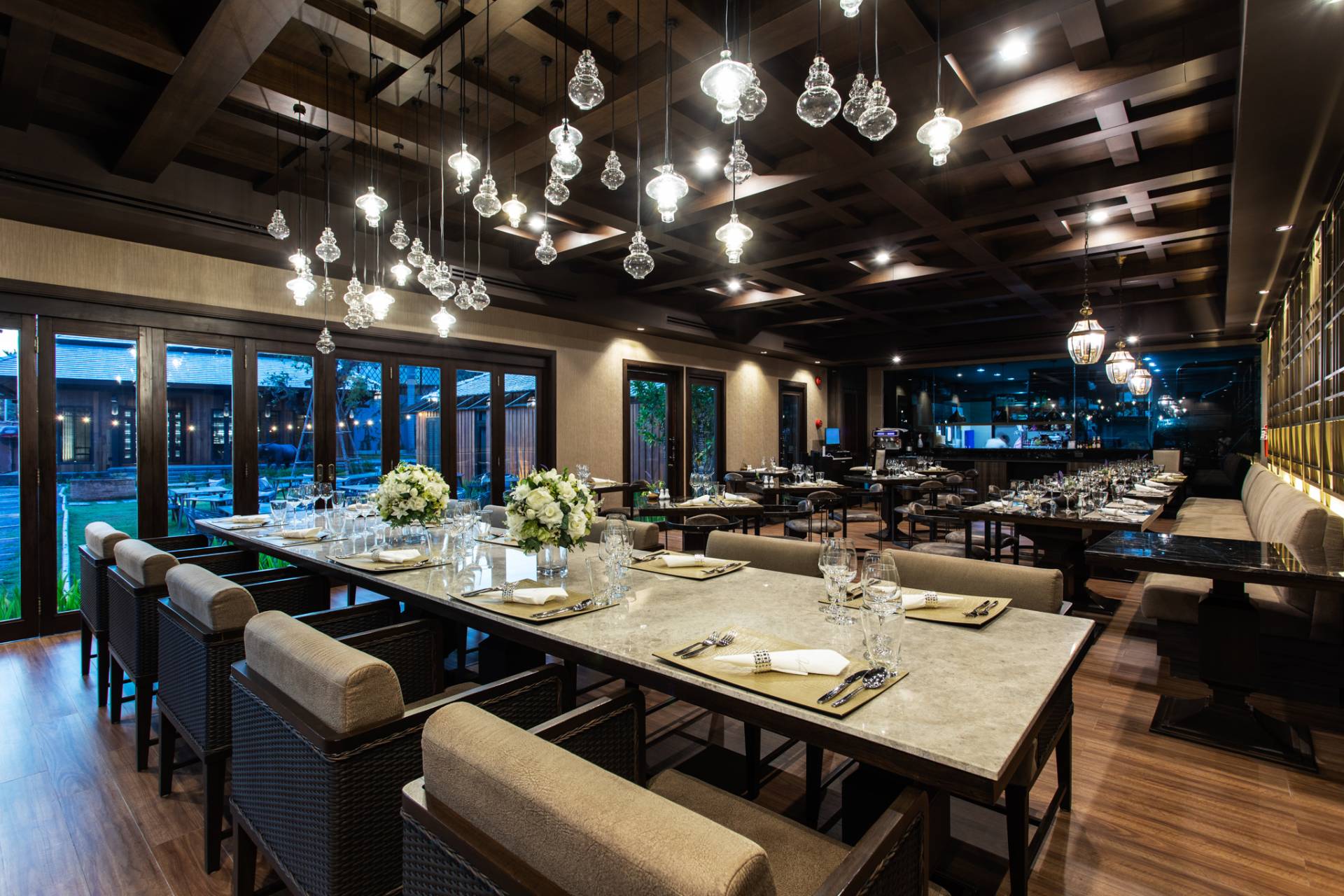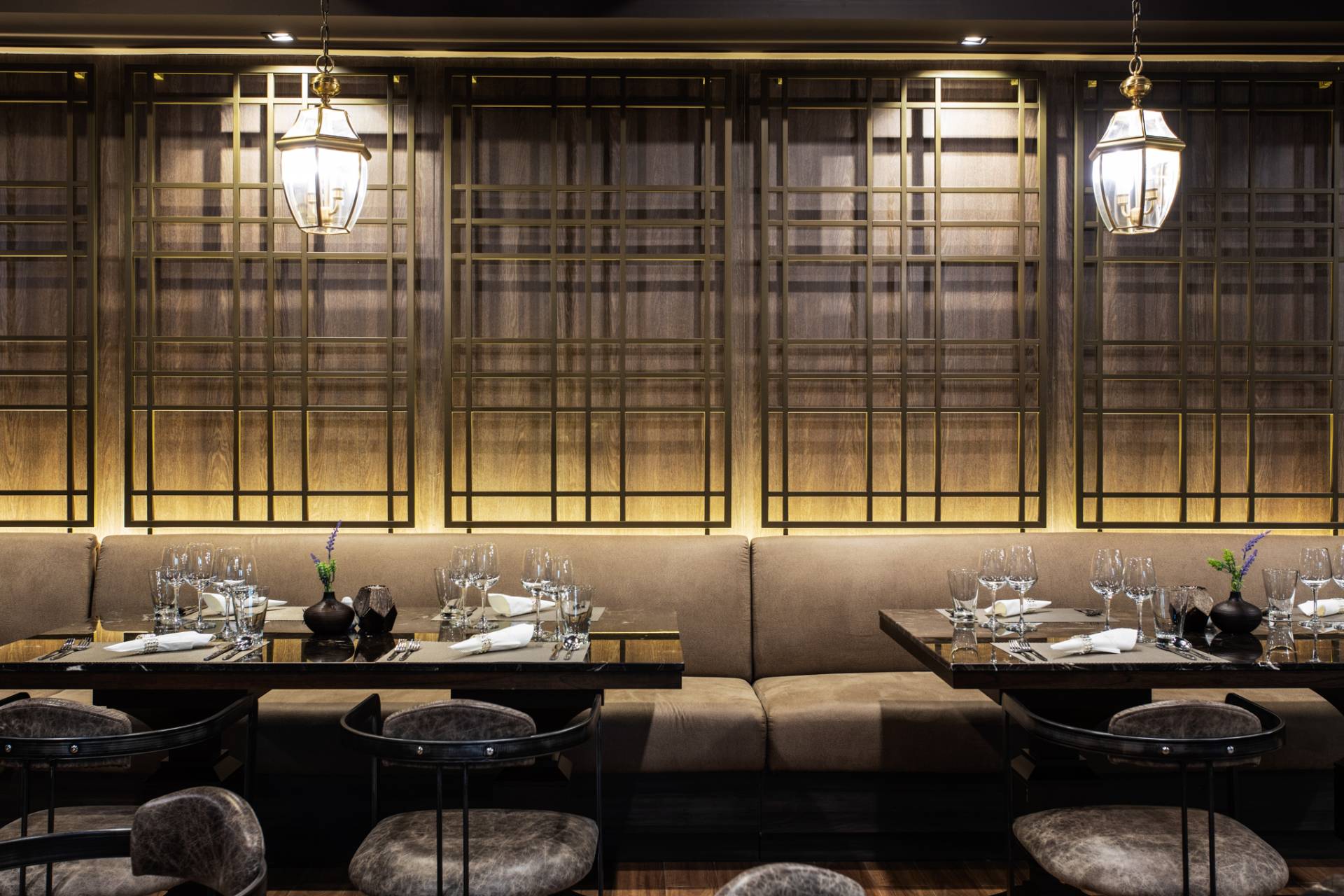 BRAISED BEEF TONGUE WITH BROWN BUTTER POLENTA
BUCATINI AMARTICIANA MENTAIKO
COQ AU VINE WITH WILD MUSHROOMS
GNOCCHI PROSCIUTTO CRUDO E GORGONZOLA
NEAPOLITAN STYLE AGNELLO CALZONE
PAD THAI WITH RIVER PRAWN
QUATRO FORMAGGI FOCACCIA PIZZA
Risotto Alla Milanese Con Osso Buco
TAGLIATELLE TRUFFLE LAMB RAGU






We currently serve traditional Italian food at The Vorra Bistro at Old Town. With both current and old school cookery techniques used, in a relaxed yet professional setting, the Vorra Bistro is a true representation of the modern Chiang Mai.
We are passionate about "traditional" food, wine, and sustainability.
We are serious about health and environmental aspects. Freshly picked, landed or prepared ingredients are far more nutritious. Consuming local produce also means supporting local communities and farmers which is important to us, besides it minimizes the carbon footprint that 'luxury' often results in. This is why 'farm to table' and 'sustainable' are highly correlated.
We use as much local produce as feasible, with only ingredients such as olive oil, seafood, and some dairy products sourced from afar. All fruits and a majority of proteins sourced locally, vegetables and herbs are grown in the kitchen gardens and by local growers.